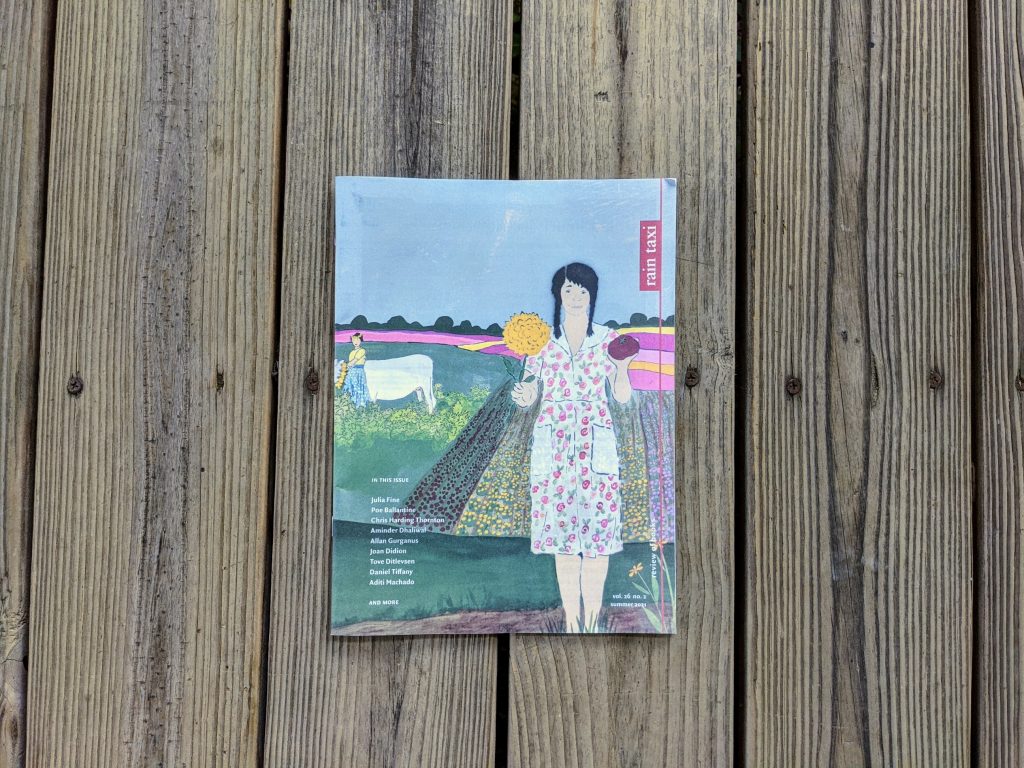 Feeling no energy this week, so this will be a short update.
The only new reading material to arrive this week was the new issue of Rain Taxi Review of Books, which inevitably leads to more books.
In reading news, I just finished Alix E. Harrow's The Ten Thousand Doors of January. It was beautiful! Highly recommended for anyone who likes, for instance, Seanan McGuire's Wayward Children books, or Susanna Clarke's Jonathan Strange and Mr. Norrell.
I am about halfway through The Cybernetic Hypothesis (Cybernetics is the study of systems of control, interaction, and feedback) and still find it disturbing in a way that feels like the corner of the modern world has been pulled up and what is found underneath is unwholesome and in a slow state of collapse. Which is of course the truth. See, for instance, *gestures at everything*.
And I have just pulled down from the shelf Son of a Liche, the sequel to J. Zachary Pike's wonderful Orconomics. Don't know yet if I will read it right now, but it is sitting in front of me, ready to go.
In writing news, not much to report. Some day…