At this point NaNoWriMo 2022 has been in full swing for a little over 24 hours. I am a couple of thousand words into my story for the year, and enjoying the process immensely. But that means that I have little time for a long, detailed blog post. That being said…
The Insecure Writer's Support Group question for November 2022 is:
November is National Novel Writing Month. Have you ever participated? If not, why not?
This is my tenth year participating in NaNoWriMo, and I have loved the experience throughout, even in those years where I didn't get to 50,000 words. I recommend that everyone try it at least once.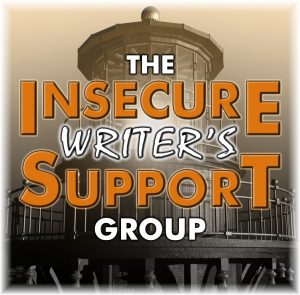 The Insecure Writer's Support Group
is a community dedicated to encouraging
and supporting insecure writers
in all phases of their careers.