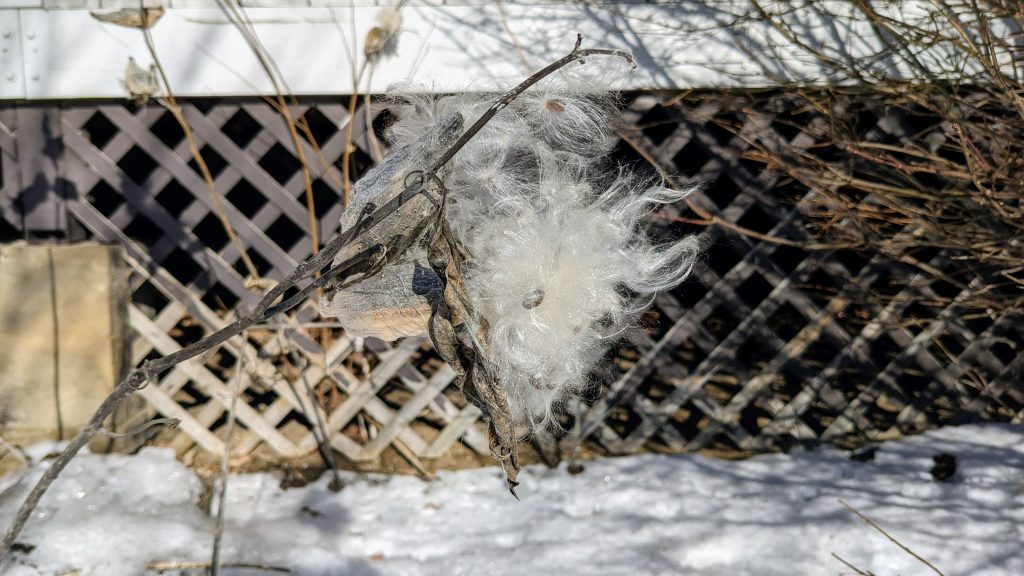 My new writing routine is working! After a week of editing and prep, this week I wrote several hundred words of a short story I started back in October. I am now within a few hundred words of the end. I know exactly how it will go, I just haven't put the words down on paper yet.
Nothing new arrived at the Library this week, which I expect will increasingly be the state of things as I rein in my book acquisition habits. I have enough here in the house to keep me busy for the next decade, if all I did was read for six hours a day, seven days a week.
In reading news, I am approaching halfway through Harrow the Ninth by Tamsyn Muir. So far I love this book every bit as much as I did Gideon the Ninth. I may need to hunt up some of Muir's shorter works and see how she writes when she isn't writing about NECROMANCERS IN SPACE!
In writing news, as I stated above, I am almost done with the first draft of my short story titled "Octaves." But already I can see many places where I need to re-write the first part, which will certainly cascade into the more recent work, which ultimately means a complete rewrite. But that is to be expected. After this story I will pick up other, half-finished works and finish those drafts so I can move them into the editing queue.